Autism Awareness Month 2020
In April, on World Autism Awareness Day and during National Autism Awareness Month, the Office of Autism Research Coordination honors all people on the autism spectrum, their families, advocates, health care workers, service providers, researchers, and other community members who work together to make the world safer and more accommodating for those with disabilities.
Due to current world events, many Autism Awareness Month events and activities worldwide have been canceled or postponed. We will continue to update this page with items related to Autism Awareness Month Observances throughout the month of April.
Best wishes and stay safe!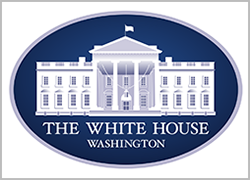 April 2, 2020
President Donald Trump pays tribute to the millions of Americans living with autism spectrum disorder (ASD), and highlights federal programs and public-private partnerships that are enhancing the lives of people with ASD.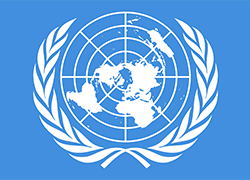 April 2, 2020
UN Secretary‑General António Guterres highlights the rights of individuals with autism, and the importance of not infringing upon those rights during a health crisis.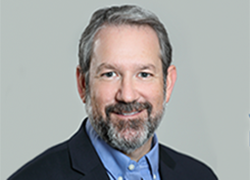 April 14, 2020
In his new message for Autism Awareness Month, Dr. Joshua Gordon, NIMH Director and IACC Chair, discusses how individuals with autism are coping with the COVID-19 pandemic and resources available to help the community during this time.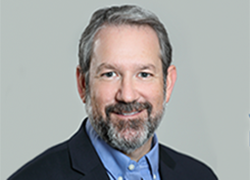 April 22, 2020
In this Director's Message, Dr. Gordon looks at new findings that help shed light on the complex causal web that leads from genes to autism.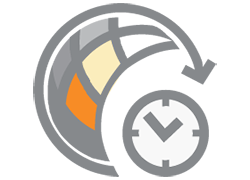 April 2, 2020
The rights of persons with autism must be taken into account in efforts to address the COVID-19 coronavirus: "a public health crisis unlike any other in our lifetimes", the UN Secretary-General said on Thursday.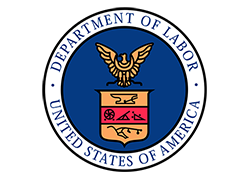 April 22, 2020
Dr. Scott Michael Robertson wrote a special blog for National Autism Awareness Month that highlights how COVID-19 has impacted people on the autism spectrum. He explains how the Department of Labor's existing resources can help young people and workers on the autism spectrum, employers, service providers, and others during this challenging time.
Back to Top