Autism Resources
The Office of National Autism Coordination has compiled a list of resources, from both government and non-government sources, to assist individuals with autism and their families. These resources are provided for informational purposes only. The list is not comprehensive and inclusion of non-government information on this website does not constitute an endorsement by the IACC or HHS.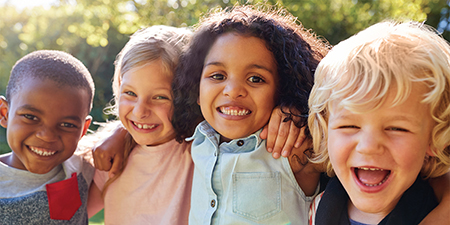 Learn about facts, signs and symptoms, what to do if you think your child has autism, and resources to help connect you to services.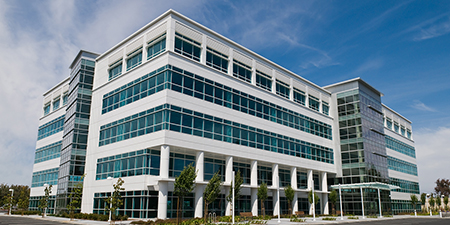 A listing of federal agencies, state councils, private and partner organizations, and federal advisory committees.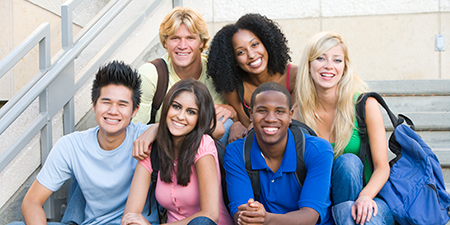 This section includes information on federal services and support, resources for success in post-secondary education, and more.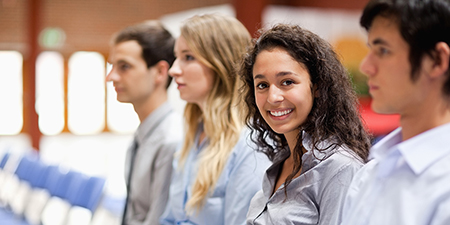 Here you will find resources to help you succeed in the workforce. It includes information on federal support, resources for job seekers and employers, and more.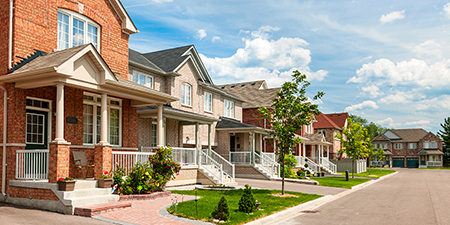 Includes information about public funding for housing, home and community-based services, types of housing options, and more.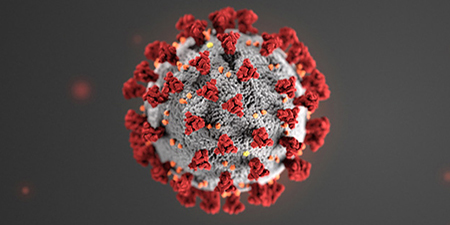 Includes information about the coronavirus, resources for people with autism and other disabilities, and guidance on how to manage anxiety related to COVID-19.
Back to Top