Coronavirus Resources
The information below includes general information about the coronavirus, resources for people with autism and other disabilities, guidance on how to manage stress and anxiety related to COVID-19, and links to IACC member federal department and agency information.
Latest Resources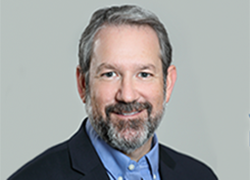 NIMH Director's Message
In his new message for Autism Awareness Month, Dr. Joshua Gordon, NIMH Director and IACC Chair, discusses how individuals with autism are coping with the COVID-19 pandemic and resources available to help the community during this time.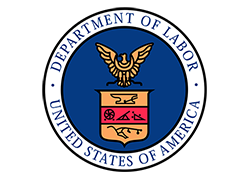 Department of Labor
Dr. Scott Michael Robertson wrote a special blog for National Autism Awareness Month that highlights how COVID-19 has impacted people on the autism spectrum. He explains how the Department of Labor's existing resources can help young people and workers on the autism spectrum, employers, service providers, and others during this challenging time.
Back to Top