International Day of Persons With Disabilities 2022
The International Day of Persons With Disabilities took place on December 3, 2022. This day celebrates disability inclusion, which is essential for promoting the rights and dignity of people with disabilities. Efforts to promote disability rights acknowledge the barriers people with disabilities encounter in accessing employment, housing, healthcare, and other opportunities.
News and Resources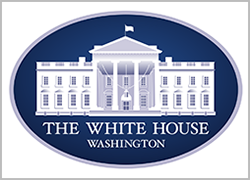 President Joseph R. Biden, Jr.
President Joseph R. Biden issued a proclamation to recognize the International Day of Persons With Disabilities. In his proclamation, he reaffirms his administration's commitment to ensuring that people with disabilities are afforded opportunities, independence, and respect. President Biden describes his achievements in promoting disability rights throughout his career and his commitment to furthering that work.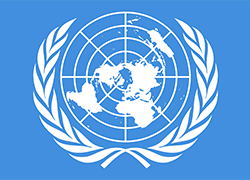 United Nations
Disability inclusion is a central component of the UN's
2030 Agenda for Sustainable Development
, which promotes prosperity for all while protecting the planet. Inclusion is also essential for upholding human rights, sustainable development, peace, and security – but people with disabilities are often left behind in moments of crisis. Therefore, the UN is promoting solutions to make the world more accessible and equitable.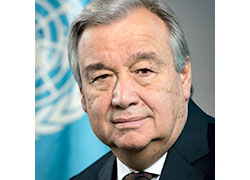 UN Secretary-General António Guterres
In his message, UN Secretary-General António Guterres discusses the role of innovation and technology in achieving an accessible and equitable world. The United Nations Disability Inclusion Strategy presents a roadmap for advancing disability inclusion and accessibility.
Reports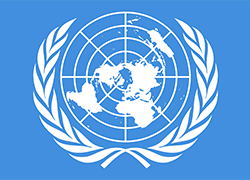 United Nations
This document provides the foundation for sustainable and transformative progress on disability inclusion through all pillars of the work of the UN. The strategy enables the UN system to support the rights of people with disabilities and other human rights measures. It promotes four core areas of responsibility: leadership, strategic planning, and management; inclusiveness; programming; and organizational culture.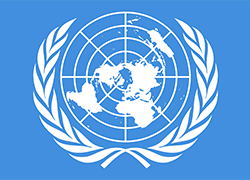 United Nations
This report from UN Secretary-General Guterres describes the steps that the UN has taken to implement their Disability Inclusion Strategy in 2020. The report also reflects on the impact of the COVID-19 pandemic on people with disabilities.
Back to Top