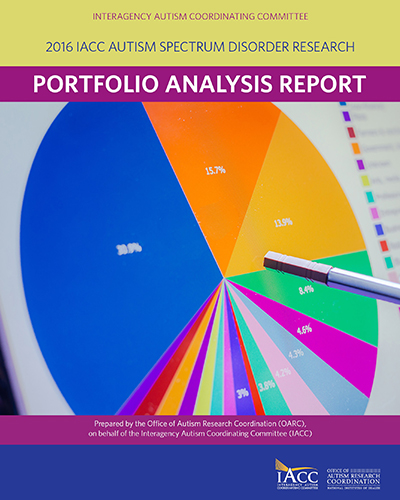 Portfolio Analysis Report
IACC Autism Spectrum Disorder Research
2016
Download Full PDF (16 MB)

ASD Research Funders and Funding in 2016
Nine federal agencies and nine private funders provided their autism research funding information for this analysis. These 18 agencies and organizations are listed in Table 1. Brief summaries of the mission areas for each agency and organization that contributed to the 2016 Portfolio Analysis can be found in Appendix A of this report. Read more.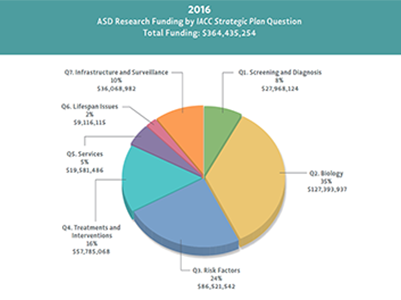 ASD Research Areas and Progress in 2016
To better understand what areas of research were funded in 2016, projects were aligned with the questions in the 2016-2017 IACC Strategic Plan. Figure 9 illustrates the breakdown of the research funding per each of the Strategic Plan's seven questions, which are related to Screening and Diagnosis (Q1), Biology (Q2), Risk Factors (Q3), Treatments and Interventions (Q4), Services (Q5), Lifespan Issues (Q6), and Infrastructure and Surveillance (Q7). Read more.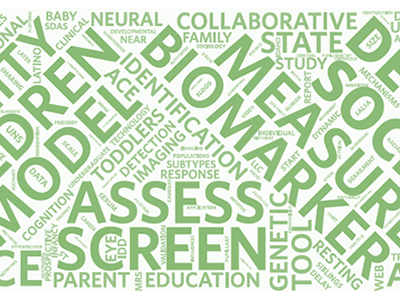 Analysis of Progress Toward IACC Strategic Plan Objectives by Research Area
Question 1 of the IACC Strategic Plan ("How can I recognize the signs of ASD, and why is early detection so important?") pertains to the issues surrounding screening for and diagnosis of ASD, with a focus on early identification so that children will have the opportunity to receive interventions and supports that will lead to improved outcomes. Read more.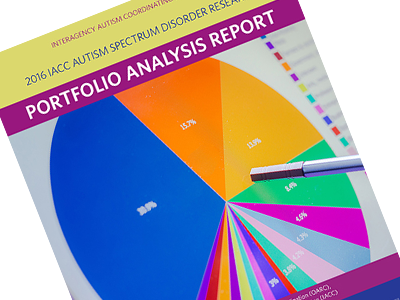 The 2016 IACC ASD Research Portfolio Analysis Report represents the ninth year of data collected and the seventh comprehensive report of U.S. ASD research funding across both the federal and private sectors. It is also the first analysis to measure research progress against the 23 new objectives from the 2016-2017 IACC Strategic Plan. Read more.
Back to Top