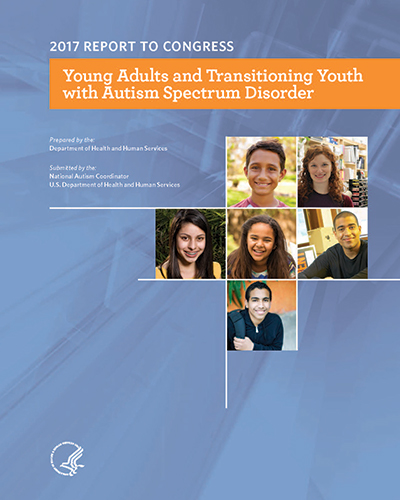 2017 Report to Congress
Young Adults and Transitioning Youth with Autism Spectrum Disorder
Download Full PDF (2 MB)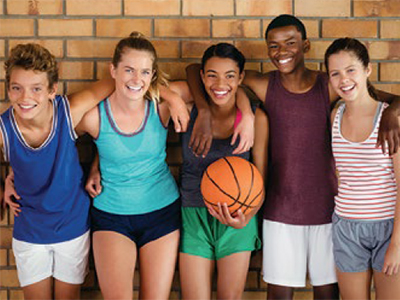 Part 1: Background on Autism Spectrum Disorder and the Transition to Adulthood
This Report concerning young adults with autism spectrum disorder (ASD) and the challenges related to the transition from existing pediatric and school-based services to those services available during adulthood is mandated by the Autism CARES Act of 2014 (P.L. 113–157, see Appendix 1 for the complete text of the relevant section of the legislation). Read more.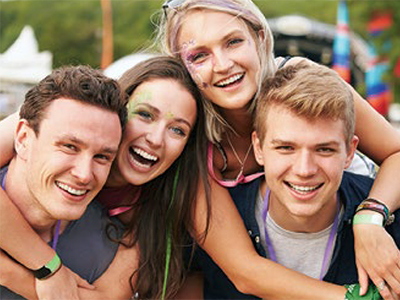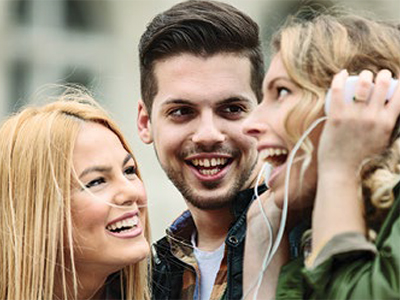 Part 3: Stakeholder Perspectives
Part 3 of this Report summarizes input from public stakeholders on ASD and transition from three sources: a stakeholder listening session by the Office of the Assistant Secretary for Health (HHS/OASH), public commentary provided to the IACC in 2016, and a 2017 GAO Report of a stakeholder panel study. Read more.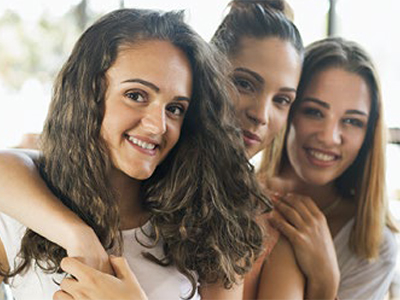 Part 4: Conclusions and Recommendations
In Part 4 of this report, a synthesis of findings is presented; conclusions are offered first and then recommendations are provided. These conclusions and recommendations are based on the review presented in Part 2 of federal programs, policies, services and supports for individuals with ASD who are transitioning to adulthood, as well as on stakeholder input as described in Part 3. Read more.
Back to Top